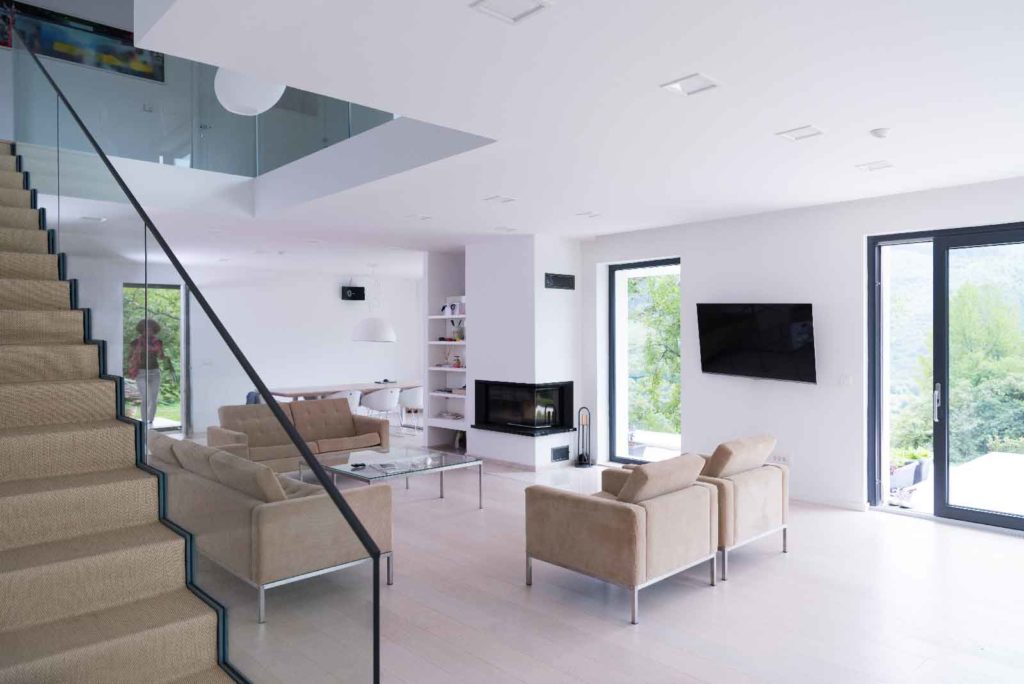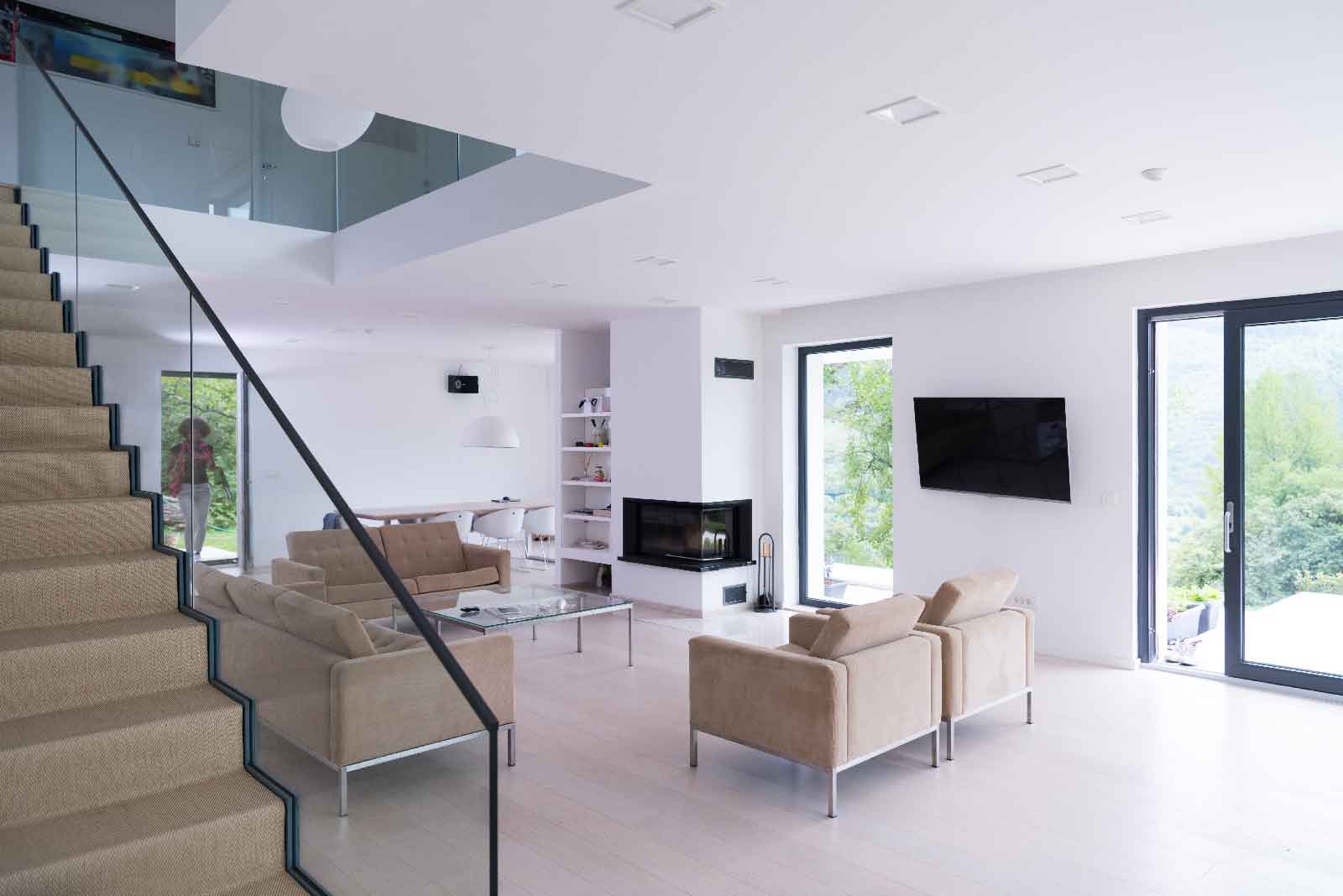 Residential & Business Alarms Systems
The Intuitive Pros provide solutions to secure, monitor, and automate your home. Our experienced team of professionals is dedicated to providing a security consultation with transparency, integrity, and personalized service.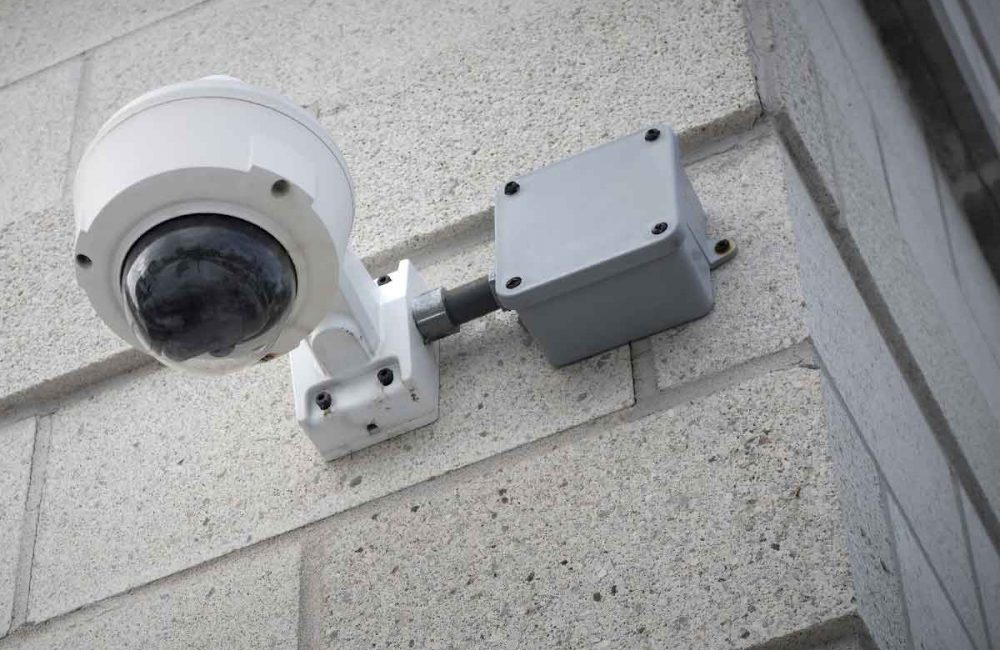 Camera Surveillance & Home Automation
 We protect your home or small business with state-of-the-art security, automation, and surveillance that can be accessed remotely.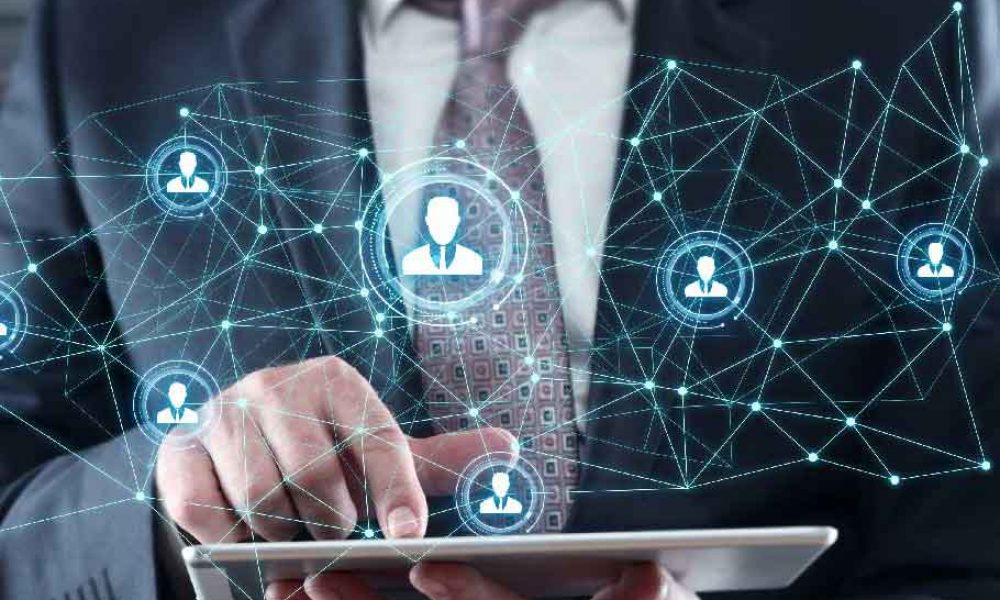 Our access control systems provide business owners with the ability to manage their businesses remotely and as well as decide what type of access each employee can have. Our access control systems will keep your business protected.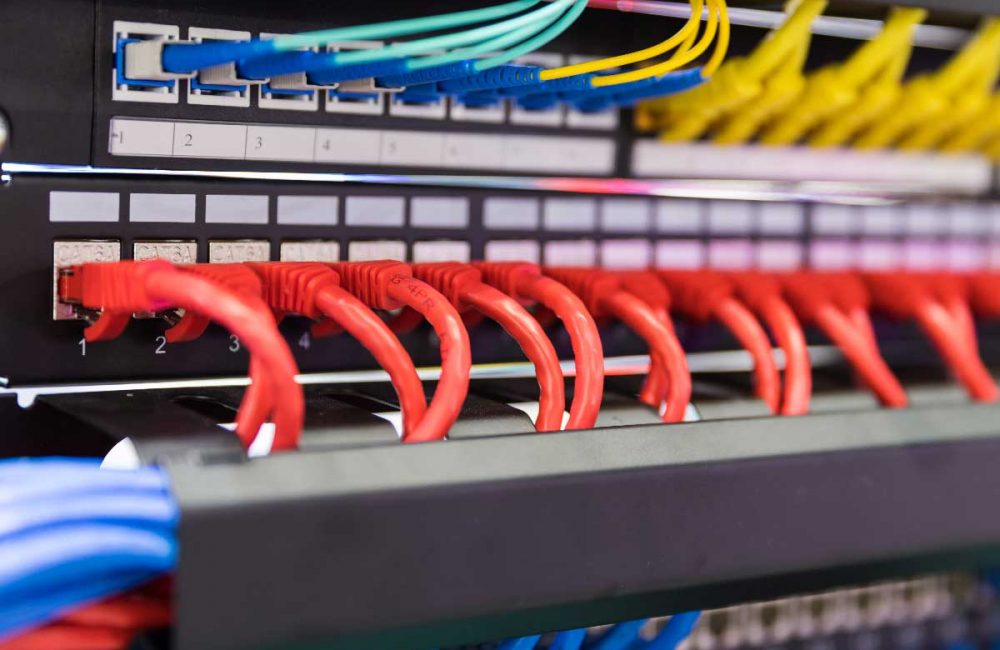 We provide a full range of structured and adaptable cabling systems; we specialize in voice, data, and fiber optic cabling.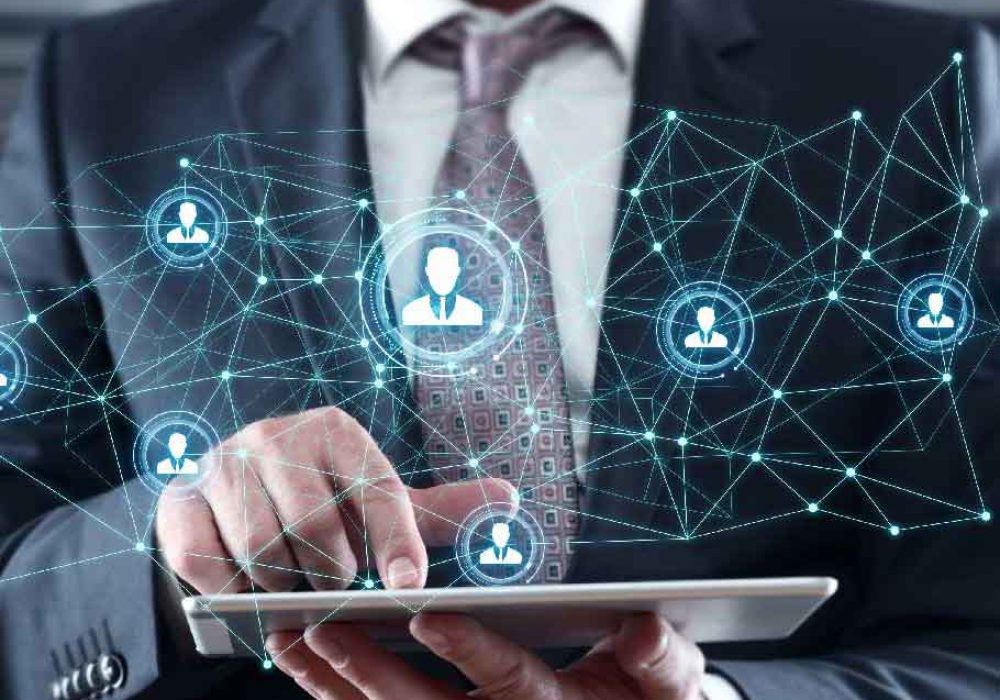 With a simple touch of a button, prepare for any occasion. Control multiple devices simultaneously with just one tap whether it's play time, guy's night, or movie night.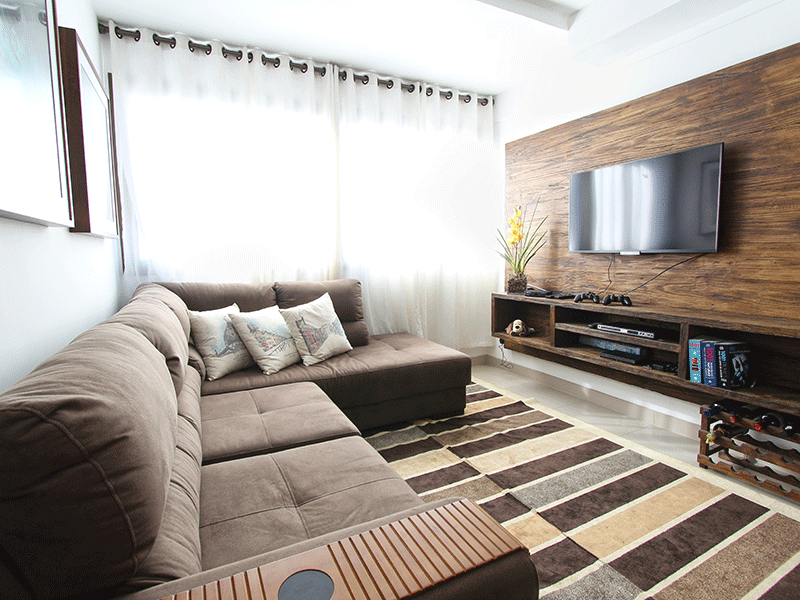 We specialize in professional TV Mounting services; indoor, outdoor, above a fireplace, and with wires hidden.
Do you have small repairs you need completed; maybe painting, flooring, tile work, or even sheet rock/dry wall. We are available, give us a call today.